Photography.
Studio. Video. Location.
Evolution's staff of the industry's most professional and creative photographers, set builders and stylists will transform our studio into your most exciting sets. Our post production staff is unsurpassed. From individual product shots or completely furnished sets to video or location shooting virtually anywhere in the country, we are truly your full service photography source.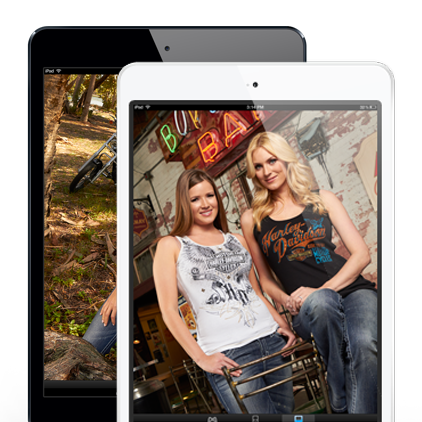 ---
Creative
& Graphic Design
We have the industry's top graphic designers and copy writers ready to work their creative magic for you. Whether you have a hundred page catalog, a package design, brochure or newsletter, our on-staff designers have the knowledge and the creativity to present your products and services in the most innovative and effective manner. Let our experience turn your next marketing project into a valuable sales tool. You'll find it effortless to work with us from concept to completion.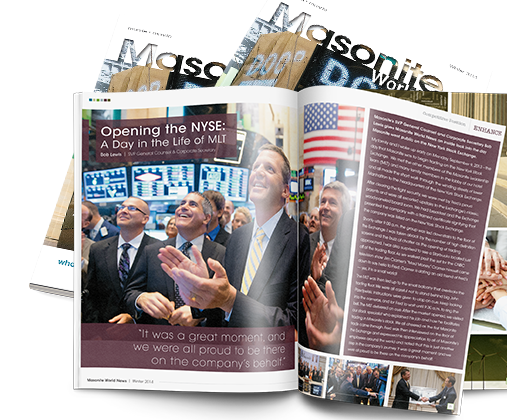 ---
Trade Show
& Event Logistics
Evolution is one of the USA's foremost providers of signage & logistics for PGA & LPGA golf tournaments and our 24-7 dedication to the events is nationally respected. We can provide your trade show with everything from simple banners to complete design and production of your next exhibit.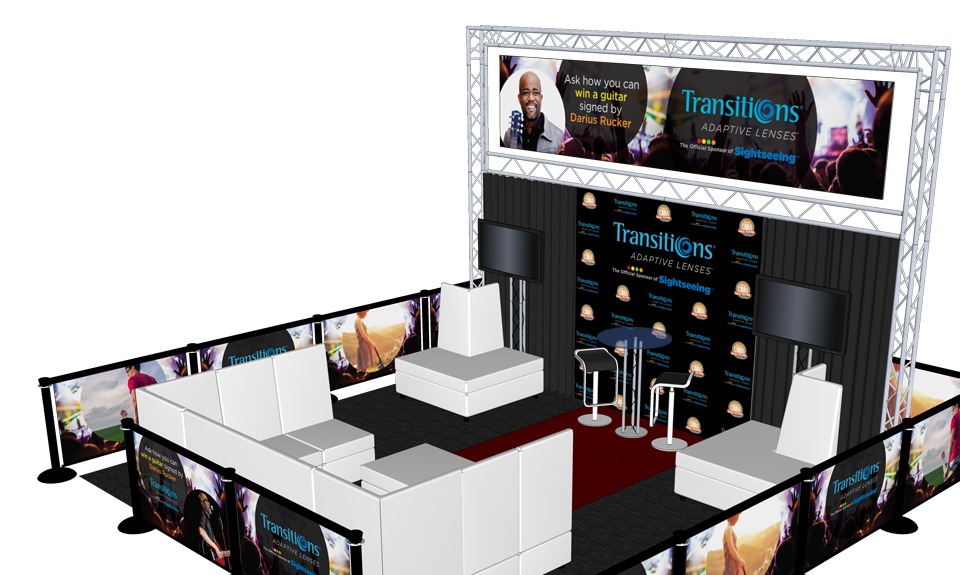 ---
Digital & Offset
Printing Services
In today's accelerated world of printing, we can supply you with the most economical method of fulfilling all of your print needs. From our offset and web presses to our digital imaging, we are extremely competitive on both short and long runs. This allows us the competitive edge in pricing, value, quality and service.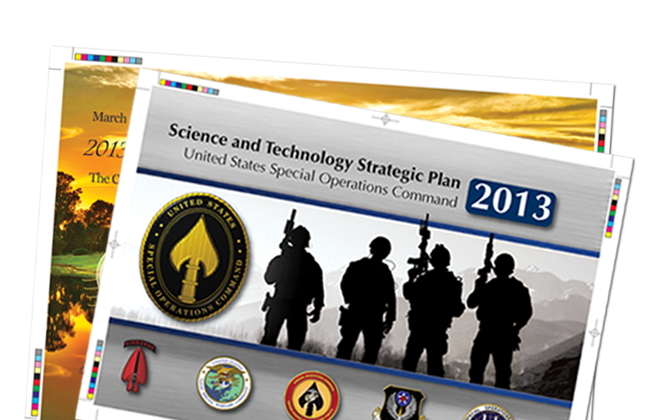 ---
Indoor & Outdoor
& Signage
Our Marketing Team will take your company's brand to the next level. We have unparalleled experience and success in store retail merchandising concepts with products sold to the nation's largest retail chains. Equally unmatched is our branding and national recognition of service companies.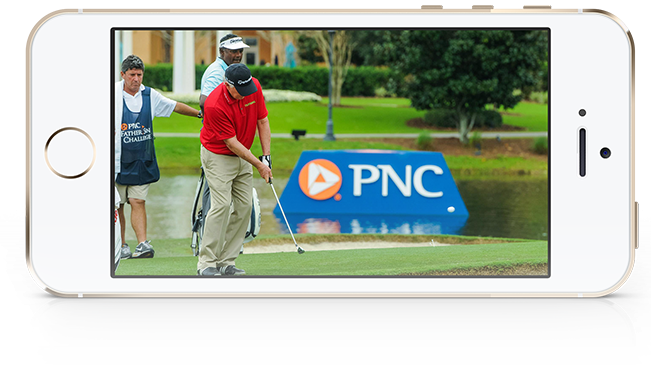 ---