Services.
EVO Sports.
Golf Logistics Division
Evolution Studios & Media, one of the country's most respected creative marketing / photography agencies, has announced that its highly successful golf logistics division has been formalized into a separate entity, to be called EVO SPORTS.
Founded in 1996 Evolution has built an outstanding reputation and multi-industry client base providing unique Graphic & Creative Design, Location & Studio Photography, Media Advertisement Design, Packaging Design, In-store Merchandising, Trade Show Exhibit Design, Branding & Image and other creative and Social Media services.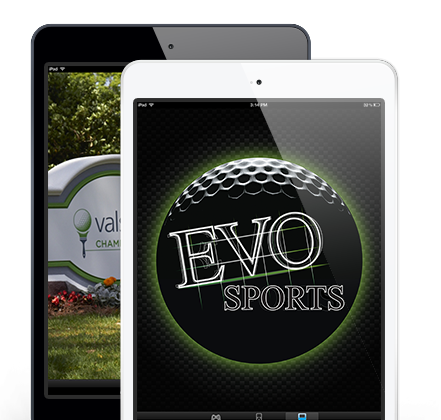 ---
EVO Sports.
Your Complete On-Site Solution
Leveraging on their creative experience, in 2001 Evolution entered the golf tournament industry and has steadily grown providing PGA, LPGA, Champions and Symetra tour events with branding, graphic design, high quality on-site printing and signage installation. Evolution is particularly known for the design and installation of military appreciation venues that have gained national acclaim.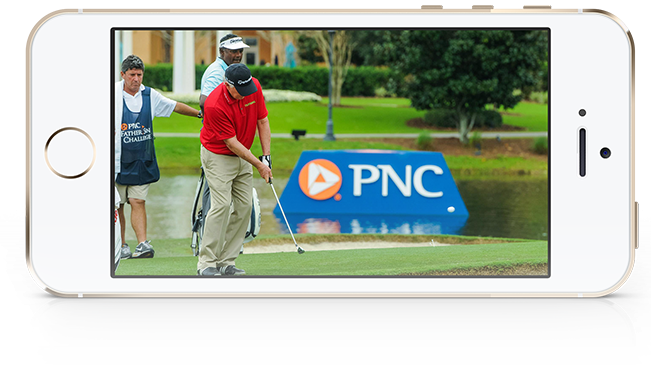 ---
Tournament Signage:
Complete on-sight printing capabilities
Airport Signage
Title Sponsor brand execution and activation
Customized Archways
Custom Banners/Flags with poles
Pin Flags
Large monuments and floating signage
Custom tee backs and markers
Custom Wall and glass graphics
Custom tent gables
Hole, par, yardage signs
Leaderboard and standard headers
Sponsor branding with POP display capabilities for merchandising
Directional all sizes and quantities
On-course operations
Military Initiative support
Media Center
Transportation Decals
Golf Cart Graphics
3-D Printing
Standard course signage
Additional Services:
Graphic and Creative Design
Full-service printing and graphics
Location and studio photography
Brand-style guide creation
Computer renderings
On-site operational support
Custom furniture/display design and execution
Security camera system
Storage of tournament operational equipment/sign package
Portable putting green
On-line accessible portal to view all inventory, updated 6 months prior to event
Event Landscaping on-course and custom hospitality floral arrangements
Event Security
On-course ecology
Course roping
Golf course evacuation plan
Vehicle graphic wrapping